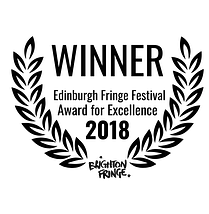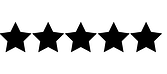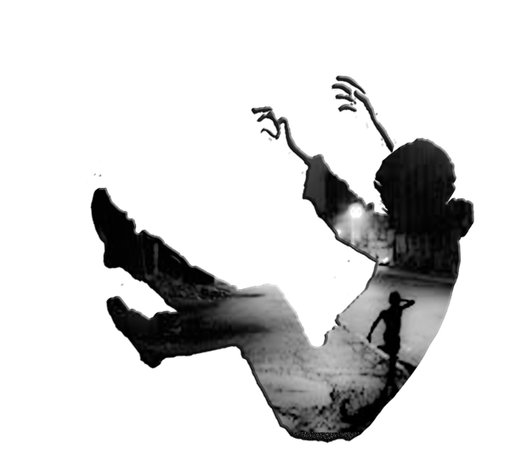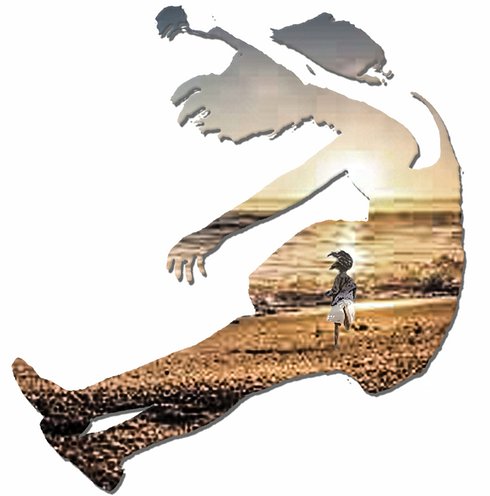 a binaural sound project exploring life-changing moments through community outreach and digital simulcasts.
As the memories of former patients collide violently with her own, a child psychologist attempts to record what she's spent her whole life trying to forget.
But as Time loosens it's grip, and her recording equipment begins to argue back, we hear the inner workings of a mind on the brink of collapse.
With a microphone shaped like the human head and an audience with wireless headphones on, vivid soundscapes and whispered memories wash over the audience as they try to puzzle together the missing pieces of an almost forgotten life.
'What we never really understood is that we shouldn't have recorded what they remembered. We should have recorded what was forgot. It's in those gaps where the life lives.'
Based on collected testimony from Age UK community groups, Thrown is a sensory and cinematic reverie on conciousness, written by multi-award-winning playwright, Jodi Gray.
Thrown is one of seven plays to be selected for Nick Hern Books annual publication PLAYS FROM VAULT - a collection of the best new writing in performance at VAULT - London's biggest arts festival. PLAYS FROM VAULT FOUR can be purchased online from Nick Hern Books
PLAYWRIGHT Jodi Gray
DIRECTOR Ross Drury
SOUND DESIGN Chris Drohan
LIGHTING DESIGN Lewis Logan Fowler
PRODUCER/PERFORMER Jill Rutland
PRODUCER Jessica Cheetham
T H E P R O J E C T | explores the moment of change that occurs when we are thrown, unwittingly, from childhood to adulthood, and the scars that we may still carry with us from that time.
T H R O W N | marks an exciting departure for us from our usual way of working. Moving away from the traditional script and the traditional theatre building, and moving towards multi-narrative, multi-sensory work that can be broadcast live from whatever performance space we choose.
T H I S M E A N S | the established monetary cost of making and seeing theatre, both for us and for our audience, disappears. We are free to create live performance whenever we like, for however long we like. A performance could last for 2 minutes, or 2 hours, or 2 days. And our audience can choose to watch live, or explore previous narratives, wherever they are, for as long they want or need.
What we hope to finish with is a Living Record of experience that might - just might - be able to compete with funny cat videos, and provide a little bit of humanity in a time when humanity seems quite hard to find.
The project also takes inspiration from the philosophy of Martin Heidegger, most notably his theories of thrownness and fallenness:
1. Thrownness: That we have no say in where we are born or to who - we are simply thrown into the world. The choice we have to make is whether we are happy to stay within these limits, strive to break away from them, or simply learn to cope.
2. Fallenness: That we have somehow become happy to be distracted with meaningless 'content', rather than searching for meaningful connection.
Residency with Theatre in the Mill, Bradford
We collected stories from the elderly in workshops across the UK over two years, including during a Facebook Live workshop at the Brighton Digital Festival at Hop50+. We turned our findings sensitively into a series of memories that became a play, Thrown written by Jodi Gray. This was performed at Theatre in the Mill, the Edinburgh Fringe Festival, the Brighton Fringe Festival and the Vault Festival, to critical acclaim. It was also streamed online.
We have always maintained that this production would not be verbatim. We love verbatim performance, but we wanted to make sure that the emphasis was on the stories themselves and not the people. These stories are universal. At some point we all had to grow up. What we did want to do is honour the people who shared their stories with us. What does that mean? We wanted to reflect them. To show them at their most creative. Sometimes that meant adding colour - not making things up - but colouring the parts of their story they only sketched. We wanted to meet them creatively - to own the stories as fully and bravely as they do.
Moving away from the model of verbatim theatre
"You"s and "I"s become so blurred that Thrown feels nearer to sci-fi for a moment, as if the show is set in a fictitious future in which chronology is malleable… but isn't that just how memory works?
-
The Skinny
Visiting Age UK Bradford to collect stories
The first R&D - reflections and explanations
"Now this is the real deal. Imagine a modernist novel about psychological fracture and ageing breathed into your ears in binaural stereo and you're starting to come close to the wonders of this extraordinary piece.
- Kevin Lloyd-