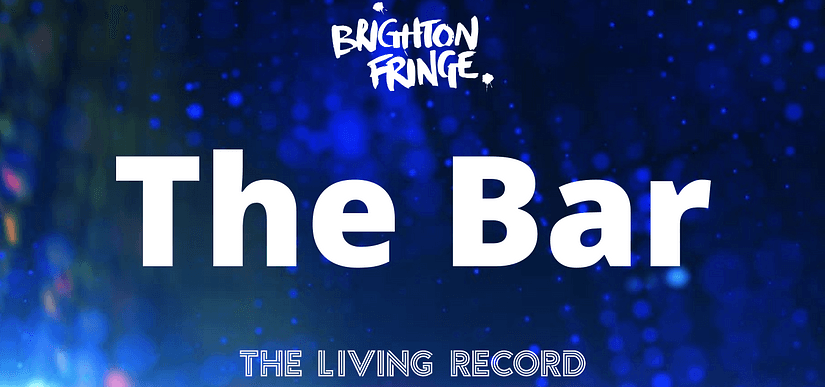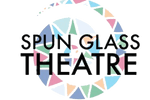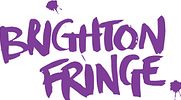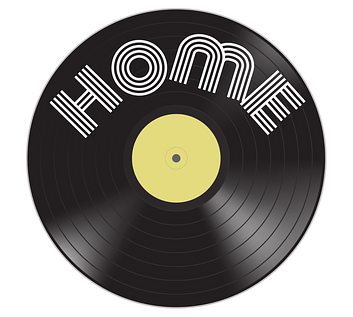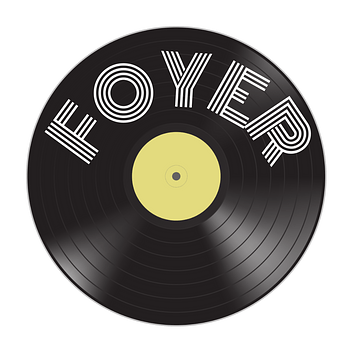 Have a quick digital pint with some of our artists and festival contributers. Cheers!
THE LIVING RECORD - FRINGE BAR
Welcome traveller, you have arrived at the Living Record Venue Bar. Pull up a pew, find a tipple and enjoy a drink with some of our festival artists in our Saloon Shorts series. Or why not find a quiet corner and listen to our festival podcast and read some reviews? Reems of content to whet your digital whistle. Scroll on...