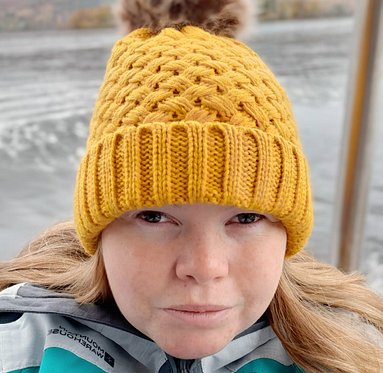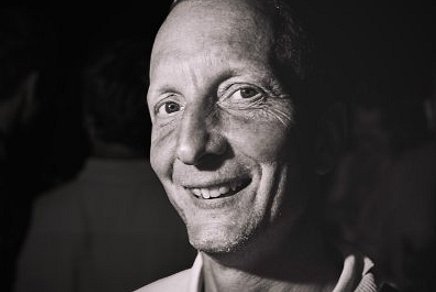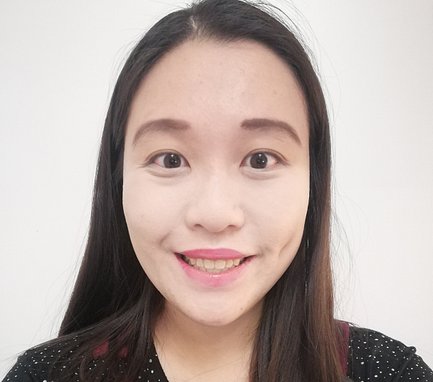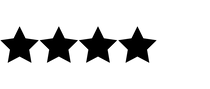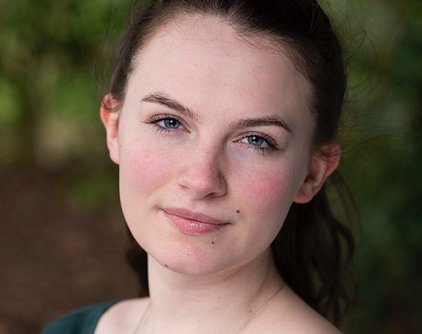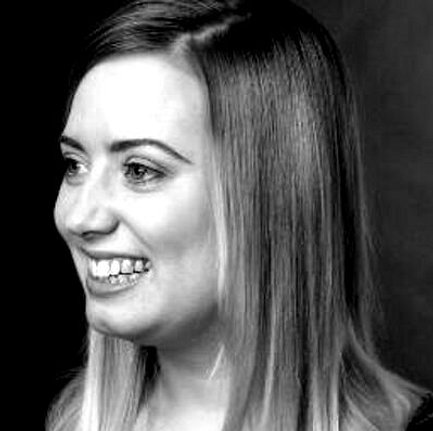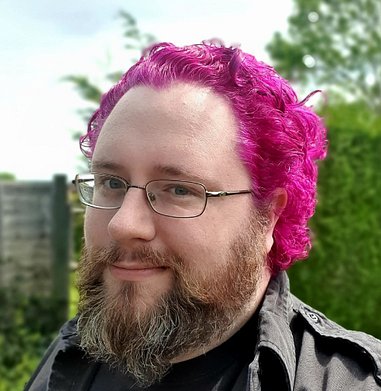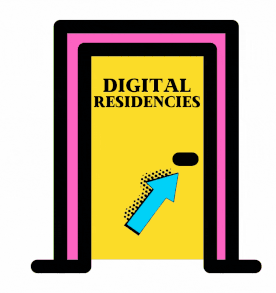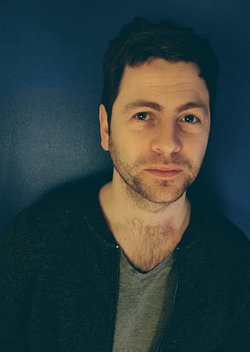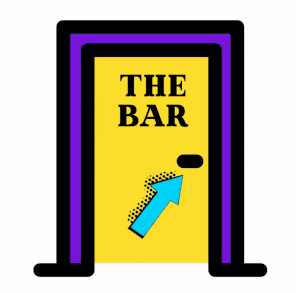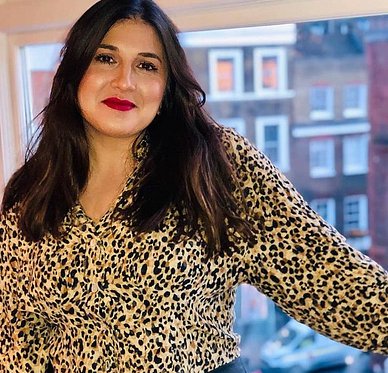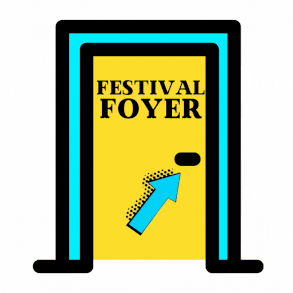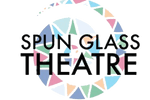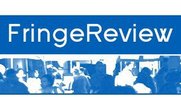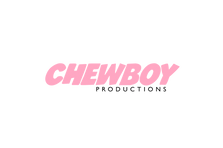 Ross Drury - Artistic Director
Meet the team of creatives who have curated, designed and produced The Living Record Festival from their living rooms across the UK. Looking for our digital residents instead? You can find them HERE.
Take me to the festival please!
Eleanor Barr - Creative Producer
Eleanor Barr is Living Record Festival's Creative Producer.
With a background in programming and producing unheard voices, spoken word, cabaret, and scratch shows, she is one of the creators of Scratch That Hackney. Most recently she has produced the digital RnD for Katie Payne's 'My Mix(ed) Up Tape' alongside Dirty Protest Theatre; Paul Cree's 'WORK' which they took to Vault festival and many more shows that appear in the THIS festival!
With a background in acting and event management, she has a passion to produce work that crosses different styles; skills, and artistic backgrounds leading her to create theatre with artists who rarely have traditional theatre backgrounds such as poets, musicians and rappers.
That is why Living Record excited her so much: we are stepping into a new multi-media digital realm where anything is possible.
Ross is co founder of Living Record Productions and has so far, for better or for worse, directed all of the companies projects.
He completed a Masters of Drama degree in Theatre Directing in 2008, where his final production of Sarah Kane's 4.48 Psychosis went on to win an award at the NSDF. He continued his professional director training at East 15 Acting School, The National Theatre Studio and Moscow Arts Theatre
Ross is also an associate artist of The Pantaloons, and co regional director of Bigfoot Arts Education. He enjoys making theatre across genres storytelling platforms and creating fun, worthwhile drama workshops with young people.
Notable directing credits outside of Living Record include an Immersive Production in Central Milan, Roseline, National Touring productions of War Of The Worlds & Gulliver Travels By Mark Hayward ( The Pantaloons ), Much Ado About Nothing ( The Pantaloons ) and The Importance of Ernest at the Grand Hotel, Brighton ( Herald Angel Award Winner)
As an associate director Ross has worked with Russell Bolam for Jagged Fence's productions of The Seagull and Three Sisters and Phil Rildleys World Premiere, Shivered both at The Southwark Playhouse. As a youth theatre director he created the award winning production of Philip Ridley's Sparkleshark at the Brighton Fringe.
Lewis Fowler - Digital Manager (tech whizz)
Diccon Towns - Software & Platform Developer (Zarucchi)
Jessica Cheetham - Industry and Events Lead
Natalie Chan - Press and Guests
Jessica Boatright - Imagery and Web Design
Maya Katherine - Festival Support
Maya Katherine is an actress and director. While growing up in Glasgow, she started dance classes at the age of 3 which later grew into a creative career.

She has worked as an independent filmmaker for 3 years, creating music videos, short films and her new web-series; 'Controversy'. After completing her senior course in 2019, Maya has been an active member of the National Youth Theatre, whom have supported the development of 'Controversy'.


Recently she has graduated from the Rose Bruford College foundation course. Maya is currently in pre-production for a short film that is set to begin filming Summer 2021, the film has been short-listed for 'The Fund - 2020'.
Lewis has been responsible for creating video tutorials using our platform and managing platform. As a technical point of contact Lewis has been instrumental in creating the user experience of The Living Record and making sure each event runs smoothly
Lewis completed a Masters Degree in Technical Theatre Production Design in 2008, having worked closely with Ross numerous times throughout his degree. He volunteered for several years with the National Student Drama Festival whilst working as a Front of House Engineer for Lincoln University's EngineShed. From there, he toured nationally and internationally with The Birmingham Stage Company's production of Skellig with stints in London and New York.
Lewis has spent the last ten years as the Theatre Manager for a school in Surrey and is driven by his love of helping young people develop their own technical skills.
Alongside this role, he has worked with Ross and Living Record on several productions. Most notably "Creditors" in 2015 and "Thrown" in 2019.
Jessica is an award winning theatre director, producer and experienced workshop facilitator.

Her facilitation career began in 2012 at Bigfoot Sussex where she ran regular creative days and delivered PPA cover and Mantle of the Expert workshops. Jessica expanded on her creative and management skills during her time with Root Experience, an arts charity committed to social change through drama and play. With Root Experience she ran the creative learning enrichment programme at Bevendean School from 2014 to 2016, working in partnership with the teachers to design and deliver creative sessions for KS2. Also at Root Experience Jessica co-created Exciting Writing, a bespoke course bringing CPD into the classroom.

Jessica has also designed and delivered a range of bespoke creative days for primary schools, secondary schools and universities working with Shakespeare, puppetry, devised theatre techniques, performance skills and confidence boosting.

As a theatre producer Jessica runs her own production company Spun Glass Theatre and is looking forward to applying her management knowledge to Bigfoot Arts Education South.
Diccon Towns is technical director at Zarucchi, a founding member of Salon London (http://www.salon-london.com/) and director of the Also Festival (https://www.also-festival.com), specialising in fusing the creative and technical.

At Reapit, He was responsible for designing and building the system that underpins the company's entire web offering: a framework that allows the fast creation of bespoke websites, REST and SOAP services for external data delivery and industry-leading end-user portals.

Prior to Reapit Diccon produced web solutions for clients across the music, live event and estate-agency industries.
Natalie Chan is a freelance arts producer and fundraiser from Hong Kong. Alongside her work for Spun Glass Theatre, she regularly works with Creative Youth and The Bread and Roses Theatre. She is a recipient of the Blackbaud Scholarship for pursuing a part time MA in Philanthropic Studies at the University of Kent.
Recent highlights include working with BFI Network to deliver fundraising workshops and producing Dumbledore Is So Gay which won the VAULT Festival's Origins Award 2020.
She previously trained as Resident Assistant Producer at Theatre503 and worked as Box Office Deputy Manager for Pleasance Theatre Trust.
Jessica Boatright is a freelance Creative Project Manager currently based in the wilds of Lincolnshire. She got the project management bug whilst studying Drama at the University of Kent and has had all sorts of creative adventures since, including founding and running an arts charity (Ingeenium), coordinating a yearly adventure holiday for children with Sickle Cell Disease, stage managing in New York City and training first year medical students in communication (!).

As a one-stop shop for small arts businesses and charities needing a helping hand, Jessica has worked with all sorts of creative organisations including Hannah Brine Choirs, The Studio Morland, BlueJam Arts, SongTribe and Atomic Force Productions. She also runs her own poetry organisation, Growing Poetry, where she leads workshops and retreats.

During the pandemic Jessica has turned her hand to editing Virtual Choir Videos, some of which can be found HERE